The Antony Ebénisterie team specializes in turnkey kitchen design. Your kitchen is no longer to your liking and you want to have a modern open concept kitchen leading to the dining room. Nothing is impossible with Antony Ebénisterie Saint-Jean-sur-Richelieu. For more than 3 generations, we have been working in the field of cabinetmaking and kitchen design. Our plans are tailor-made to meet your expectations and offer you a friendly living space. You want more spaced kitchen cabinets with more storage, or a worktop for cooking and why not a wooden island in the center of your kitchen signed Antony Ebénisterie. We do all this with quality materials in one place: at Antony Ébénisterie Saint-Jean-sur-Richelieu.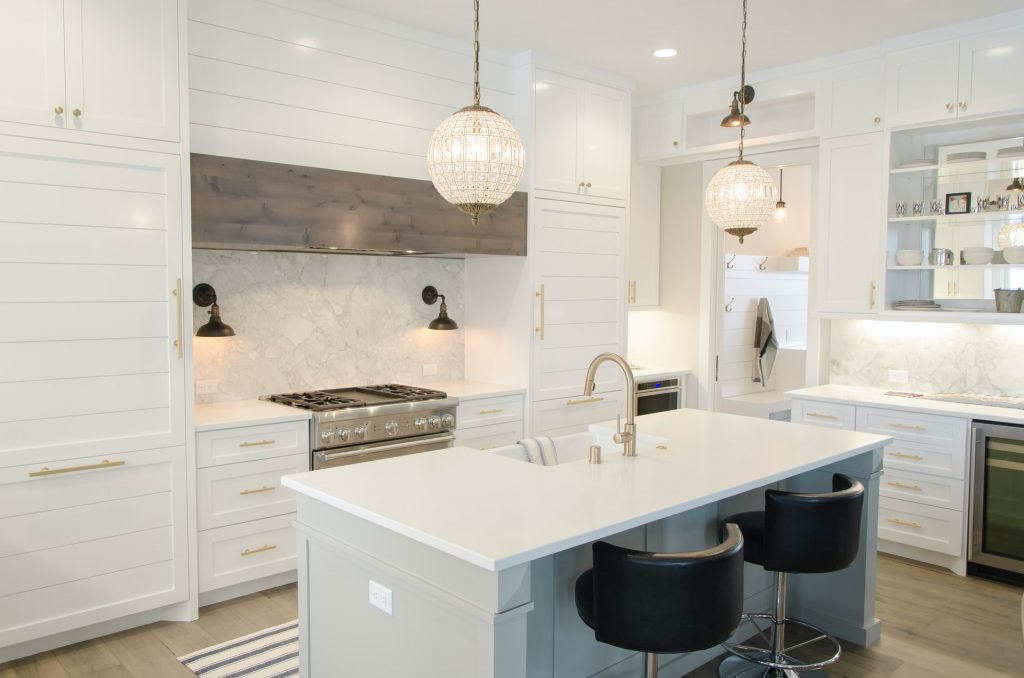 The design of your new kitchen in Saint-Jean
In a house, the kitchen is a very important room since you spend a lot of time there. It is also one of the first rooms that your guests see and where great moments take place such as parties, family dinners and more. According to the HGTV site, the most popular kitchen types are the "Country Farmhouse" with its exposed wooden beams and more country-like appearance. There is of course the more modern style, made up of luxury materials, granite countertops and stainless steel appliances. Mediterranean-style kitchens are also increasingly popular. Give off a romantic vibe, including shades of russet and cobalt.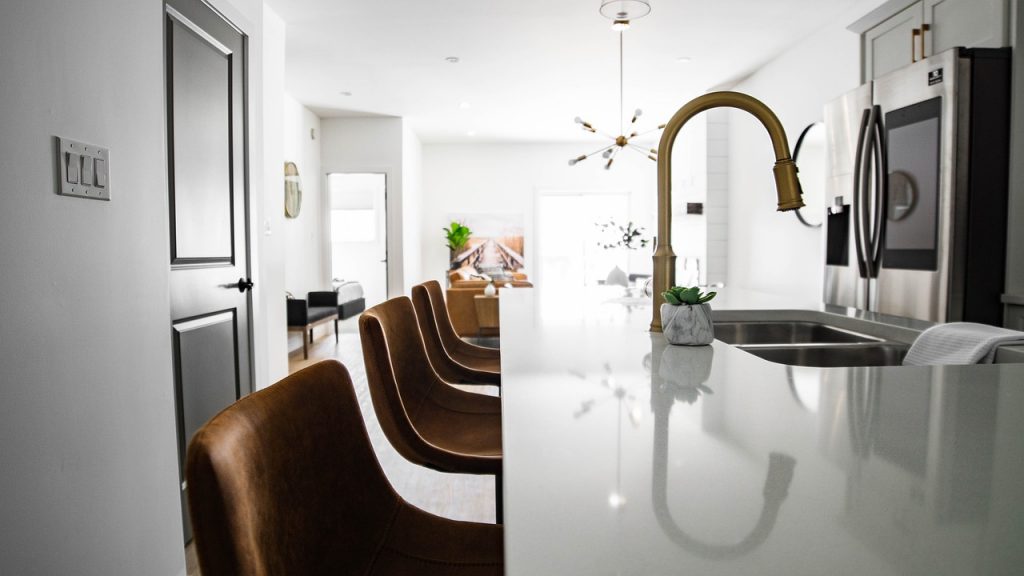 The design of your new kitchen in Saint-Jean
Designing a new kitchen is no longer a secret for us. Whether you are in St-Jean or the surrounding area, Antony Ébénisterie offers you a complete turnkey service including design, manufacturing and installation services. Designing a new kitchen is not done in a day, but the end result will beautify and add value to your home. Indeed, a new kitchen increases the monetary value of your home, but that's not all. It will most likely be more practical and will bring you a good mood, because it is always pleasant to cook in a warm and functional kitchen.