Custom Kitchen Cabinets in Longueuil
Antony Ebénisterie, a family business made up of furniture enthusiasts, has worked in Longueuil since 1994 to design and restore your wooden kitchen cabinets. Our team of cabinet makers ensures you work in the state of the art as well as quality and high-end products.
Your refurbished kitchen
Is your kitchen starting to age and not really trendy anymore? Do not panic ! With Antony Cabinetmaking, there is no need to buy a new kitchen! Our team takes care of renovating your furniture and in particular your wooden kitchen cabinets in Longueuil.
Our cabinet makers are overflowing with creativity and are passionate about wooden kitchen furniture. So they have the knowledge and experience to restore your kitchen cabinet so that it looks like it was the first day.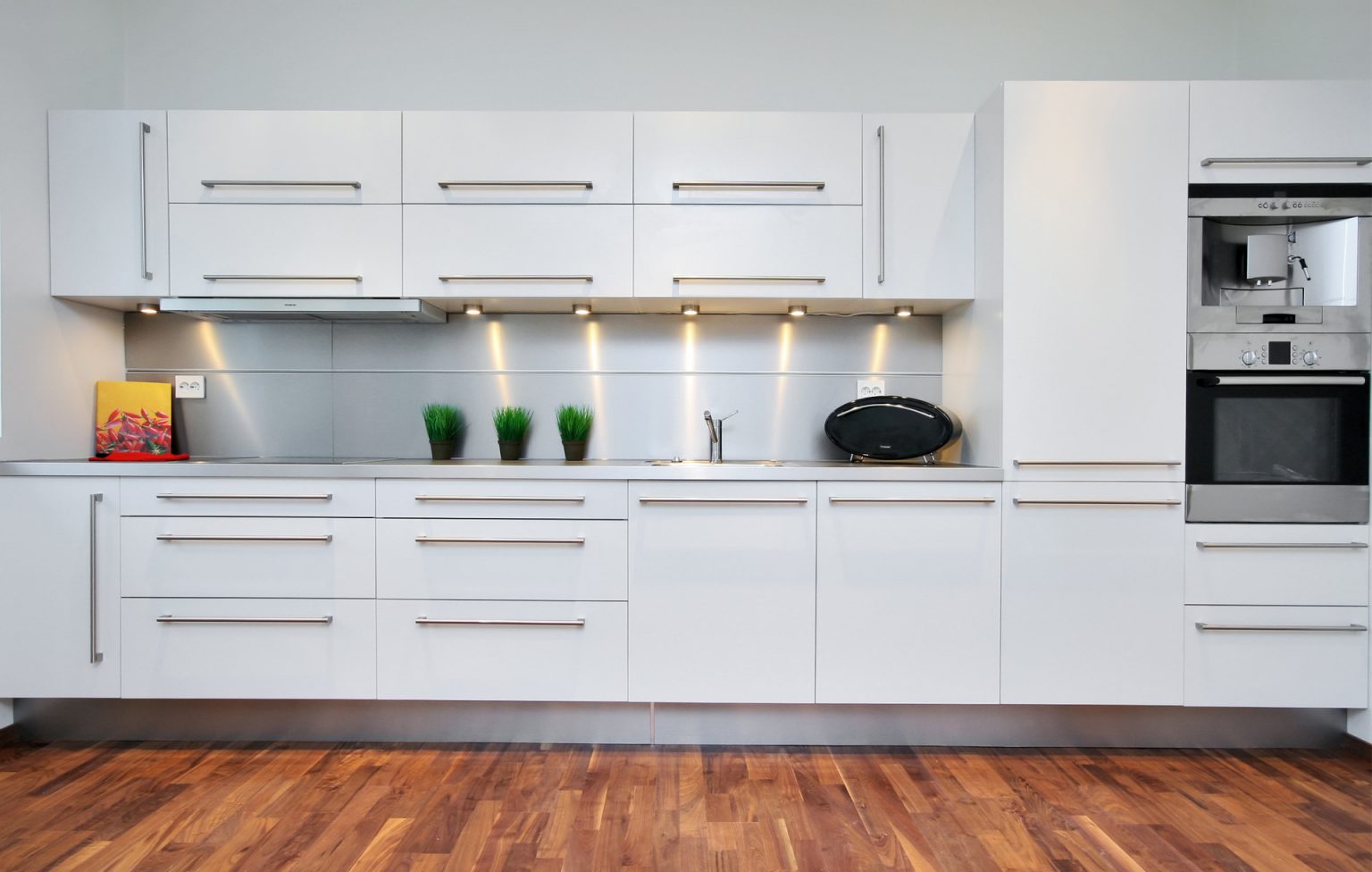 Our suggestions for your kitchen
There are many ways to give your furniture a second life. With Antony Ebénisterie, transform your cupboards without having to completely redo your kitchen.
The possibilities are limitless: change the boxes, repaint the cupboard doors or replace them with glass doors, bet on a mix of colors or even review the arrangement of the furniture. All these changes allow you to obtain an incomparable kitchen, completely personalized and which will appear to you as new.
At Antony Ebénisterie, we review your furniture at the source. Our goal is to revive the wood in your kitchen cabinets, which can be tarnished over time. We use a family technique which consists of refreshing your closet doors as well as your boxes.
Whether you want to revitalize your wooden kitchen cabinet or simply change its color, our team of professional cabinet makers will work in Longueuil for all your kitchen cabinet restoration projects.
No more searching: Antony Ébénisterie is the partner you need. Competitive prices and quality service.
Cuisine neuve à Longueuil
Our restoration technique
In order to carry out your renovation project for your kitchen cabinet, we proceed in several stages.
1. Stripping and sanding
Our team takes care of pickling and sanding your caissons as well as your cabinet doors. Our goal is to find the raw material of your furniture, namely a bare wood and virgin of any transformation.
2. The dye
Once the wood has returned to its natural state, you can then decide on the color to stain your kitchen furniture.
3. The top coat
To finish the transformation of your kitchen cabinet, we apply several finishing layers composed of sanded lacquer. We put this lacquer between each layer of dye in order to obtain an impeccable and unique result.


Your kitchen cabinet manufacturer in Longueuil
Antony Ebénisterie works not only for the restoration of your kitchen furniture but also for the manufacture of new cabinets.
Do you want to completely change your kitchen? Call on us, our team of passionate cabinet makers will be happy to make your dream wooden wardrobe.
Our company makes it a point of honor to collaborate with its customers in order to offer them a piece of furniture that corresponds to their desires.
Trust Antony Ebénisterie; whether for the manufacture or renovation of kitchen cabinets in Longueuil, we will be able to perfectly carry out your project.